SPECIAL SURFWG BALI DEAL 2021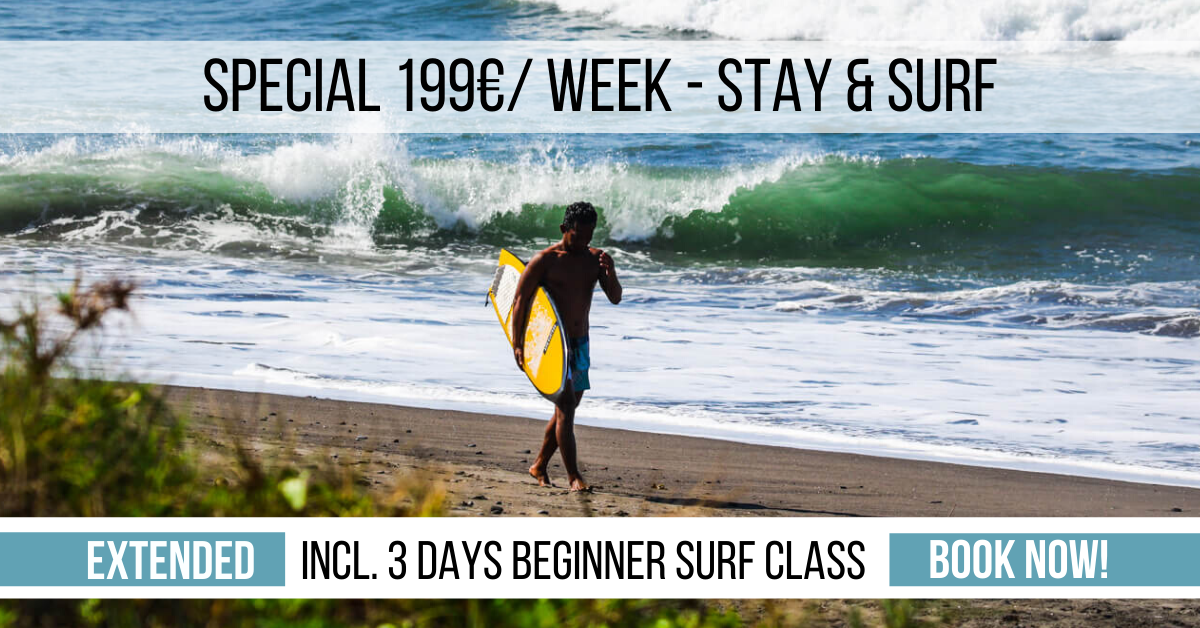 EXTENDED SPECIAL OFFER
Book now and stay with us for 199€/week.

We are super happy about the last 12 months – we had awesome moments with all of our guests, surfed plenty of waves and enjoyed watching our camp developing and getting better day by day! For this being said, we would like to announce our yearly special offer that you have all been waiting for – the "FREAK OUT SPECIAL DEAL 2020"!
SURF & STAY FOR ONE WEEK AT SURFWG BALI
ALL INCLUSIVE!
Book a stay at SurfWG Bali Surf Camp (special remains until further notice) and pay less than 200€ for one week full of fun, surfing and improvement.
Our special is valid for all the bookings of our bunkbed rooms (4-bed rooms and 2-bed room). We are looking forward to welcoming you at our camp in the middle of Canggu, Bali.
BETTER BOOK SOON – PLACES ARE LIMITED, SO DON'T WAIT FOR TOO LONG!
NO EXPIRY – VALID FOREVER!
HOW IS IT WORKING?
Book a stay with us right now, in one of our 2- or 4-bed bunk rooms and get your hands on our SPECIAL OFFER.
WHAT IS SO SPECIAL ABOUT IT?
First of all: You can bring one of your friends and you'll only pay 375€ together. For everything. Or you come alone and only pay 199€. That's quite a good deal, right?
BEGINNER CLASS – 3 DAYS FOR FREE
It's getting even better: if one or both of you never surfed before, you'll get our 3-days beginner surf course on top! We will teach you every thing you need to know about surfing within those 3 days full of knowledge and practice.
ALREADY INTERMEDIATE?
Every day, you'll have at least 10 differents options where to go for surfing. Our guides will bring you to the best spots around Bali and teach you new skills according to your level of surfing. Every day, we will surf twice – until you can not move your arms any more. Our surf guides are professional teachers with a lot of experience – we love surfing, and we want you, to love it too!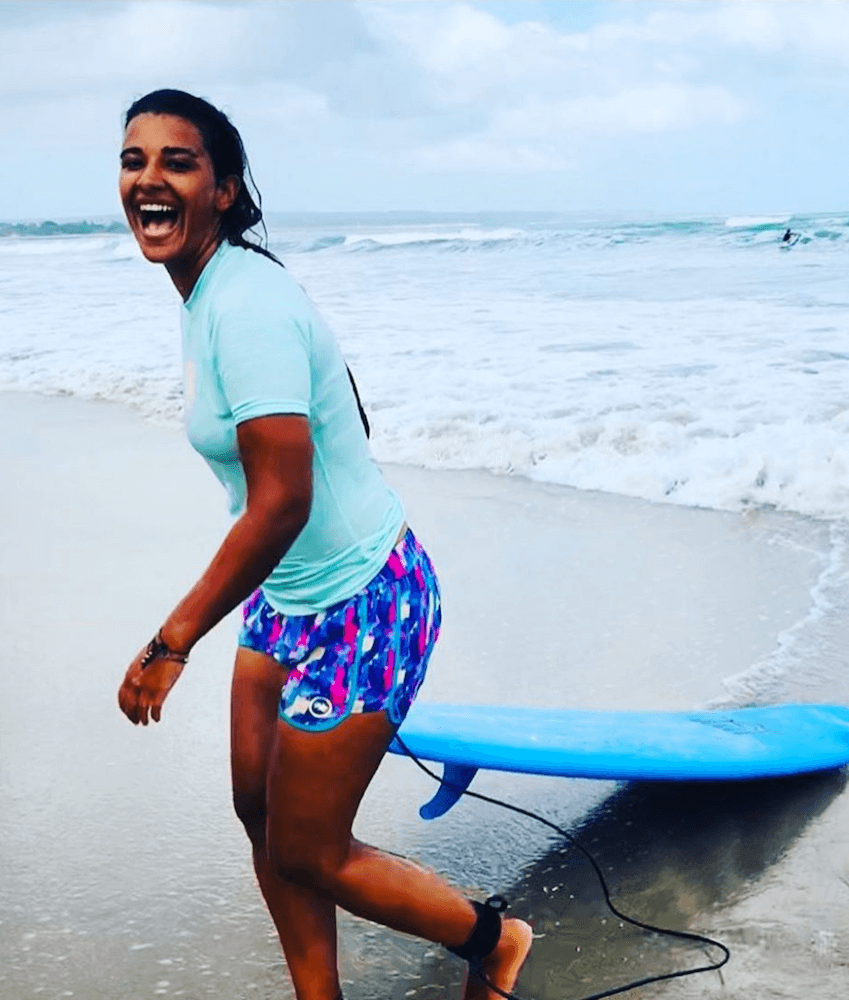 SURFING
2x a day supervised Surfsession (7 days a week)
2x per week surfing theory lessons
2x per week video surf-analysis
2x per week practical theory lessons in the pool
FOOD AND BEVERAGES
Breakfast
Freeflow water
Freeflow coffee & tea
Snacks, cereals
TRANSPORT
Airport or hotel pickup and -drop
Free use of our camp cars
Free shuttle to nearby locations
Free scooter rental up to 3 hours/ day
AND SO MUCH MORE
SurfWG T-Shirt
SurfWG Bottle
SurfWG Beginner book (if needed)
Endless fun and waves