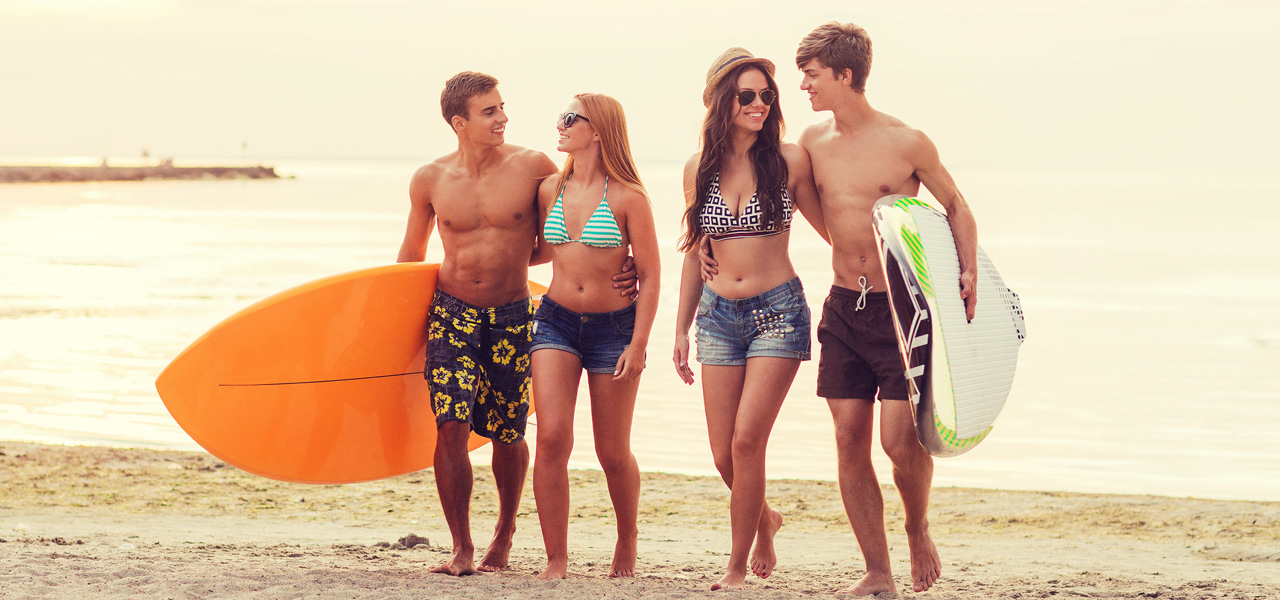 WELCOME TO SURFWG SURF CAMP
One of the best in Bali!
We are offering professional surf guiding twice a day, 7 days a week and our amazing team will blow your mind with the best food and the kindest hearts. Improve your surfing skills with our professional surf guides and enjoy sunsets at our rooftop terrace – of course with homemade cocktails or fruit juices.
Every day, we'll bring you to the best surf spots in Bali. Just sign in your name at our list, one day before and explore Bali and its many breaks.
Choose from more than 10 spots each day and live the ultimate Bali surfers lifestyle. Our Swiss and German founded camp will turn your stay into an unforgettable experience – always staying true to our priciples:
"Feel HOME – STAY easy"
WHY SURFWG?
With its many surf spots varying from crispy beach breaks to some of the most epic reef breaks in the world, our Bali surf camp offers something for every level and liking. Let our experienced surf guides take you onto our guided tours and find the wave and the ride you have been looking for. Right around the corner you'll find our homebreak Berawa Beach – a nice semi-reef break with right- and lefthanders. And also a lot of whitewash for beginners!
And if you wanna experience more than "just surfing" – no problem. We are also offerning many other activities, like organizing volcano trekking, riding a motocross through the jungle or even trips to local Yoga studios.