Searching for the endless summer, waves and fun?
Your surf holiday is just around the corner: At our surf camp, we are offering professional surf courses and surf guiding for every surf level. You will stay at our beautiful camp, amongst rice fields – that is Bali feeling at it's finest.
Two times per day, 7 days a week, you will catch waves at the most famous surf spots in Bali. And the best thing is: surfing is already included in the price!
Improve your surfing skills with our professional surf guides and enjoy sunsets at our rooftop terrace – of course with homemade cocktails or fruit juices.
Sleep in one of our traditional lumbungs or stay at our exclusive villa – it is your choice! We offer accommodations for every budget and surf guiding for every level.

OUR PRICES ARE ALL INCLUSIVE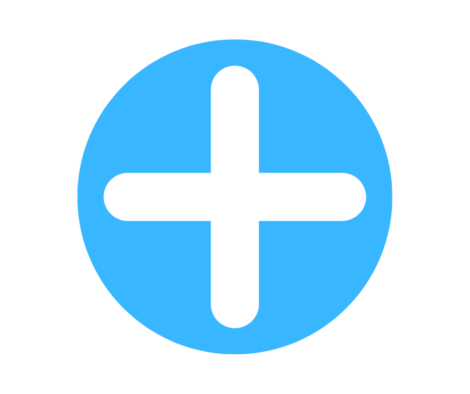 SURFING
2x a day supervised Surfsession (7 days a week)
2x per week surfing theory lessons
2x per week video surf-analysis
2x per week practical theory lessons in the pool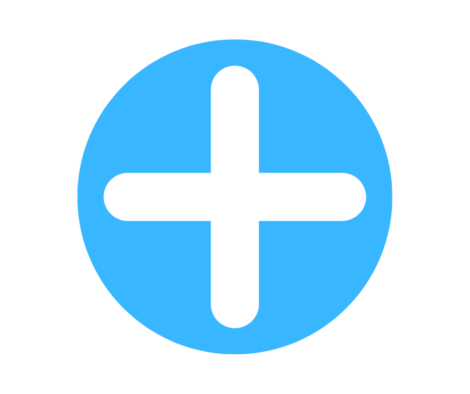 FOOD & BEVERAGES
Breakfast
Freeflow water
Freeflow coffee & tea
Snacks, cereals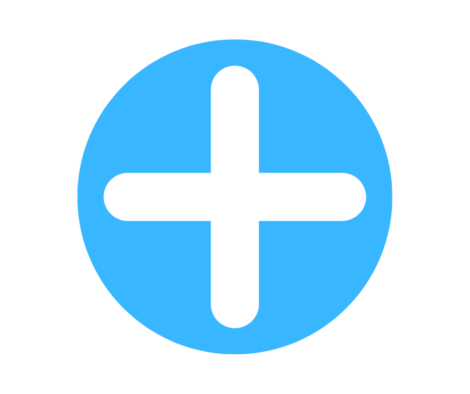 TRANSPORT
Airport or hotel pickup and -drop
Free use of our camp cars
Free shuttle to nearby locations
Free scooter rental up to 3 hours/ day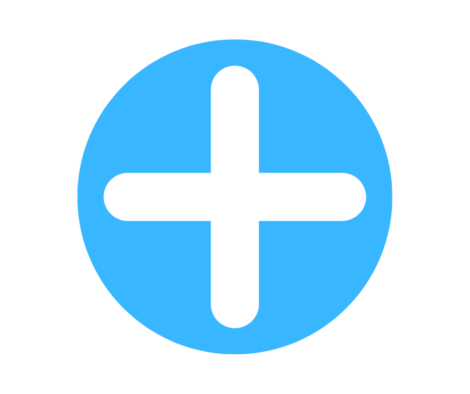 SPECIALS
1% discount for every day/stay (up to 50%)
SurfWG T-Shirt
SurfWG Bottle
SurfWG Beginner book
ACCOMMODATION AT OUR BALI SURF CAMP

Founded by a team of German, Swiss and Balinese partners, SurfWG is a mixture between Balinese architecture and European standards. Every room is equipped with an aircon, safetybox and a bathroom. You can choose between staying at one of our dorms, at a doubleroom or a single private room. All of our rooms are super clean and well maintained. We want you to feel like home while staying with us! We are non one of those mass-tourist places – at our camp everyone will know your name and you will be part of the SurfWG family in no time. Join the SurfWG gang and get to know what it means to be addicted to surfing and Bali!
STAY & SURF WITH SURFWG BALI
Surf camp location
Location: Our beautiful surf camp is located in Canggu Area, close to Berawa Beach. Embedded amongst rice fields the camp is super quiet and the perfect place to relaxe and enjoy Balis natural beauty. As Canggu center is not far away, you'll be around nice cafés, shops and party locations within a 5minutes ride. For those who just wanna enjoy the silence: our beautiful rooftop terrace is the perfect spot to watch the sunset and gain back some energy for the next day of surfing.
Surfing: Within an easy 5 minutes ride you arrive at our home spot Berawa Beach, where beginners and intermediate surfers find the perfect waves for their needs. For advanced surfers, we'll drive to close-by echo beach and shred more powerful and steep waves.
Restaurant: And as we all know, surfers can be really hungry. That's why we have our own restaurant at the surf camp that offers a wide range of western and Indonesian food and freshly made fruit juices for reasonable prices.
Breakfast is also included and you can choose between 5 different dishes each morning. No one will stay hungry at our surf camp!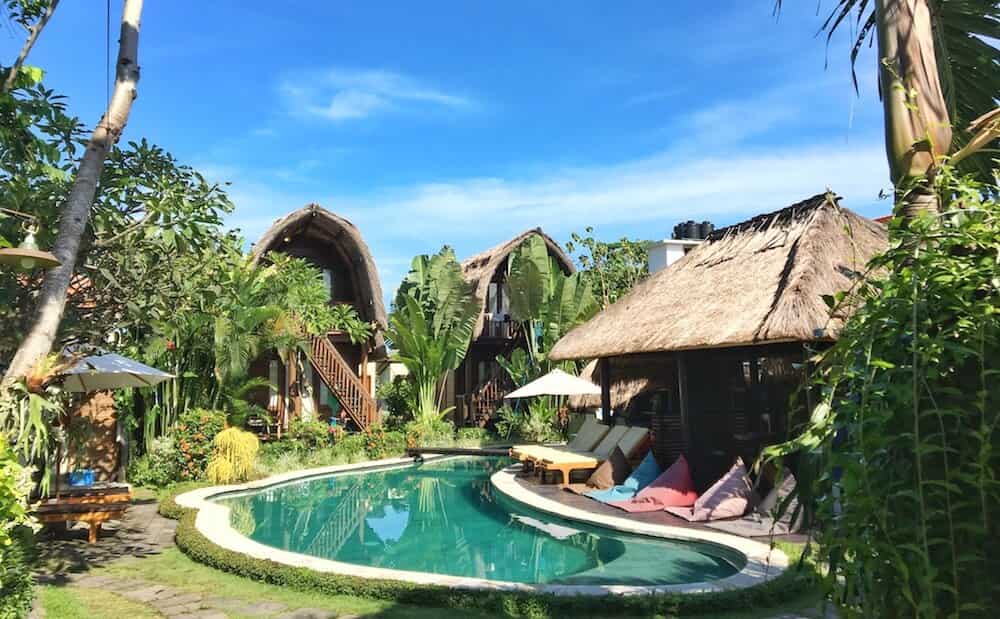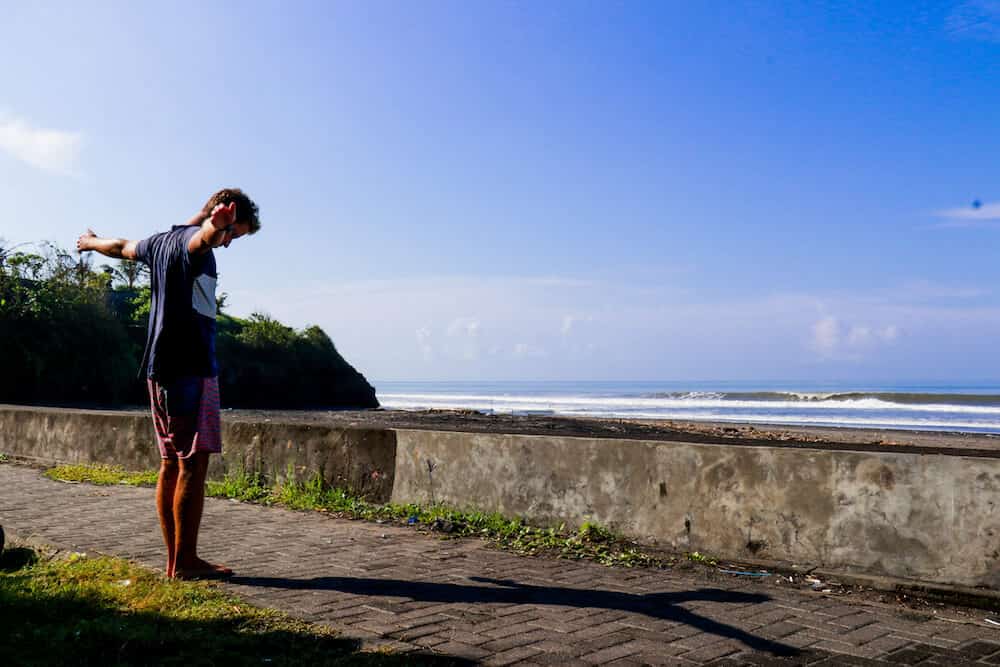 Bali – a surfers paradise
First of all – why Bali? With its many surf spots varying from beach breaks to some of the most epic reef breaks in the world, our Bali surf camp offers waves and lessons for every surfer. Let our experienced surf guides take you onto our guided tours and find the wave you have been looking for. Only an easy 5 minutes drive from our camp, our home break comes up with a nice semi-reef break with right- and left handers. And also a lot of whitewash for beginners! Bali offers more than 70 surf spots all year long – you can really surf somewhere every day.
In the middle of the rice fields – calm & peaceful
Unlike other surf camps in Bali, we are still sticking to our principles. We want you to feel at home and enjoy your holiday to the fullest. We don't like overly crowded surf camps, that's why our surf camp is limited to a certain number of guests. That doesn't mean it's getting boring in our camp – we are celebrating each Friday with our own special camp bbq, we are organizing trips to nearby parties and encourage you to explore Bali.
Feel home – stay easy
If you wanna experience more than "just surfing" just talk to our front office. SurfWG Bali is offering many other activities, like organizing volcano trekking, riding a motocross through the jungle or even trips to local Yoga studios.
SURF LESSONS FOR EVERY SURF LEVEL
Which surf levels are welcome at our surf camp?
All surf levels are welcome!
We offer surf guiding for all surfers, starting from absolute beginners up to semi-professional surfers. As we are working with a star-system, every surfer can find the perfect surf session according to his needs and wishes.
Surf guiding at SurfWG surf camp

We are working together with professional and kind-hearted surf guides, most of them with already many years of experience. Our guides take you to the surf spots in small groups, teach you how to behave in the water and work on reaching your individual goal. They will accompaign you in the water at all times and give you a personalized review after surfing. They do their best to improve your surfing skills and always keep an eye on you, to make sure you are safe and happy in the water. Additionally to our guiding, we offer pool theory, and theory classes for free, 4 times per week at our camp. Also our video analysis, which takes place 2 times per week, is a very helpful tool to erase you mistakes and step up your surfing game.
If you want to know more about how our surf guiding is working, please check out our surf level page.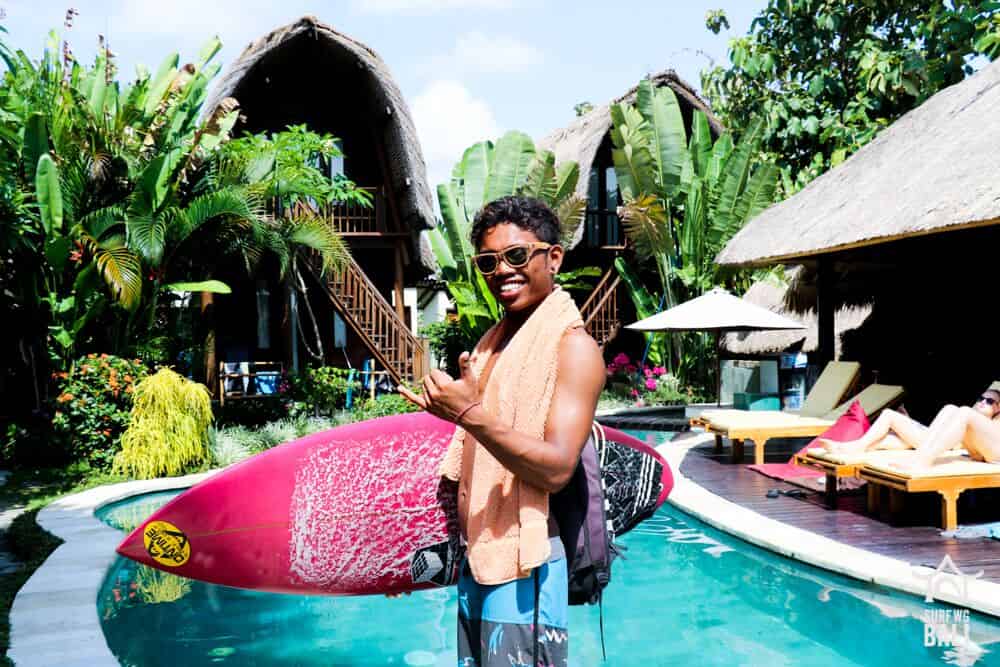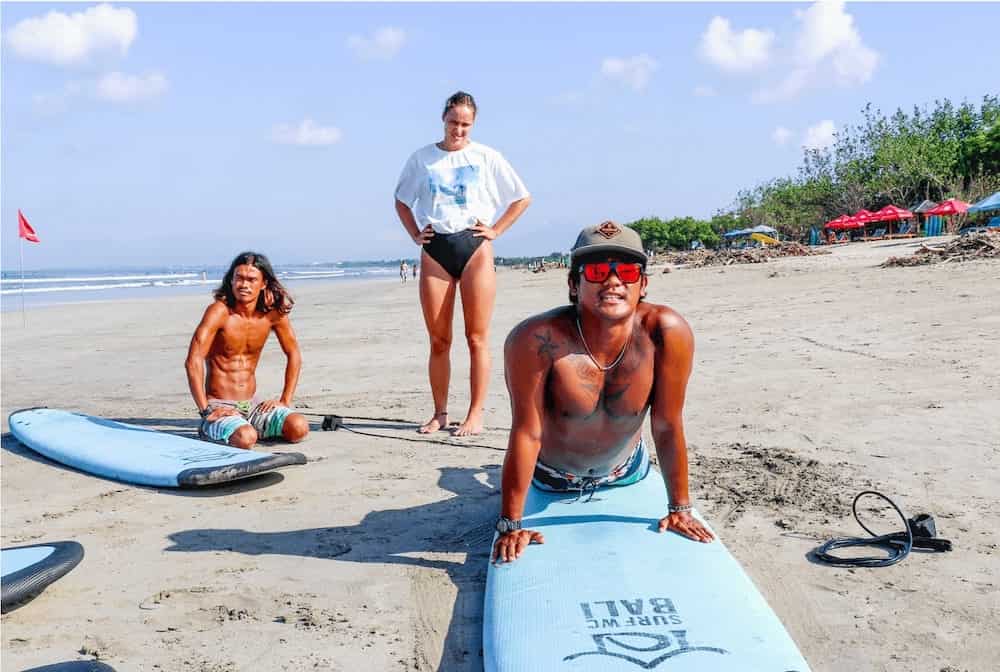 Beginners surf course – for free!
We welcome all levels of surfers, also total beginners.
SurfWG Bali surf camp is the only surf school in Bali that offers a free of charge beginner surf course. Three days of non-stop surfing with our most professional surf teachers – for 0€. In this beginner surf course will learn everything you need to know about surfing, starting from the take-off in white wash waves until paddling and riding your first green waves.
Learn more about our 3-days beginner surf course in Bali.
Which surf spots in Bali do we surf?
SurfWG Bali will bring you to amazing surf spots every day. Choose from more than 10 spots each day and live the ultimate bali surfers lifestyle. We always choose the spots according to our guests levels – Canggu, Berawa, Balangan, Uluwatu, Kuta – you name it! The only thing you have to do: sign in your name at our surf plan one day in advance. And we will bring you to your favorite spot.