Hey Guys!
Check this out: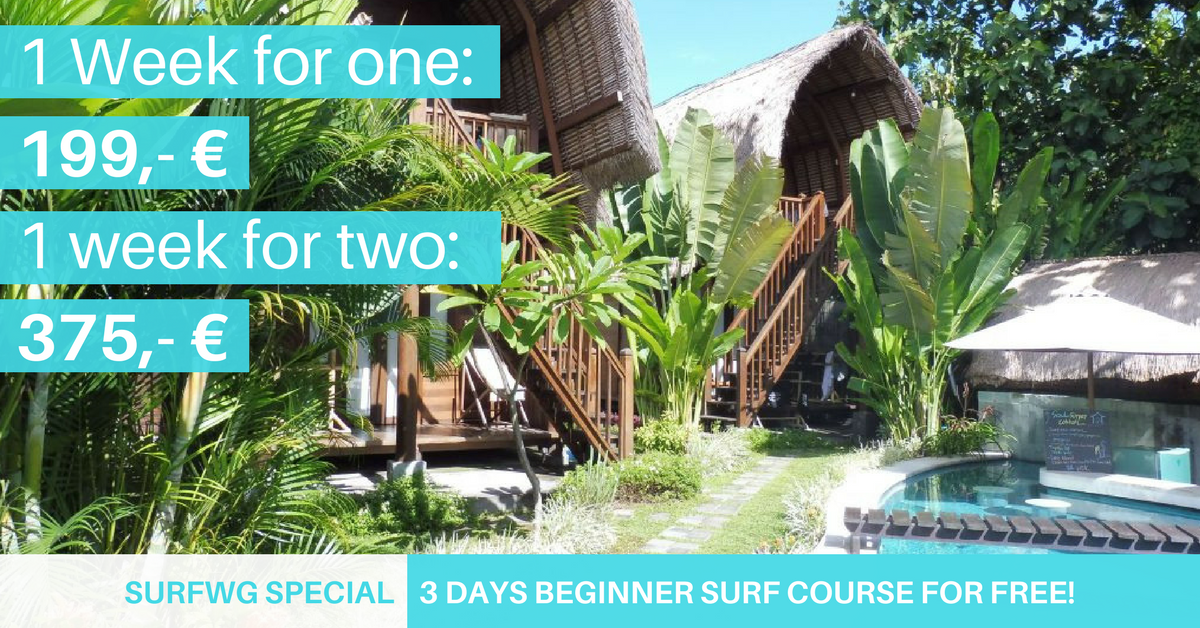 We had such an amazing year 2017 with all of you – that's why we wanna say THANK YOU for your trust and for all those happy surfer-faces: We love you!
If you wanna know more about our Special offer:
–> Just fill in a private message with your request and add the Password:
SURFWG SPECIAL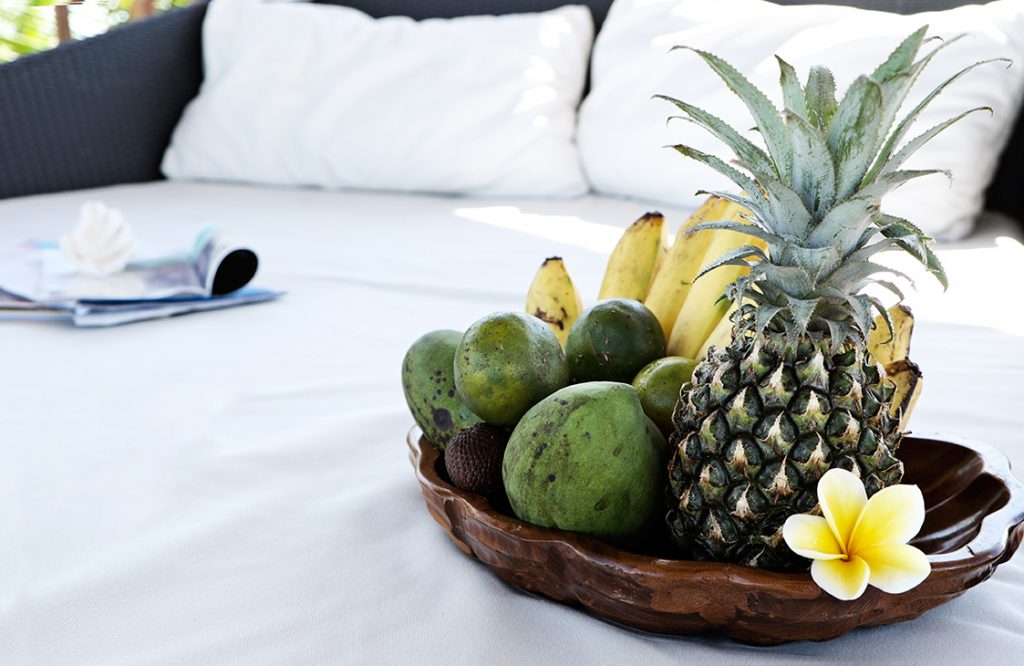 Our SPECIAL OFFER to you – no matter which accommodation you're booking – this is included:
Airport transfer
Accommodation with air conditioning including breakfast
Free-flow drinking water
Free-flow coffee and tea
2x per day Surfsession – 7 days a week
2x per week video analysis with coaching
Free WIFI
2x per week surfing lessons
2x per week pool surf training
1x weekly Beach Day Trip (Sundays)
Free use of the Camp-Scooter (up to 3 hours)
Driver service (clubs, beach, yoga, etc.)
Check if your accommodation is available!