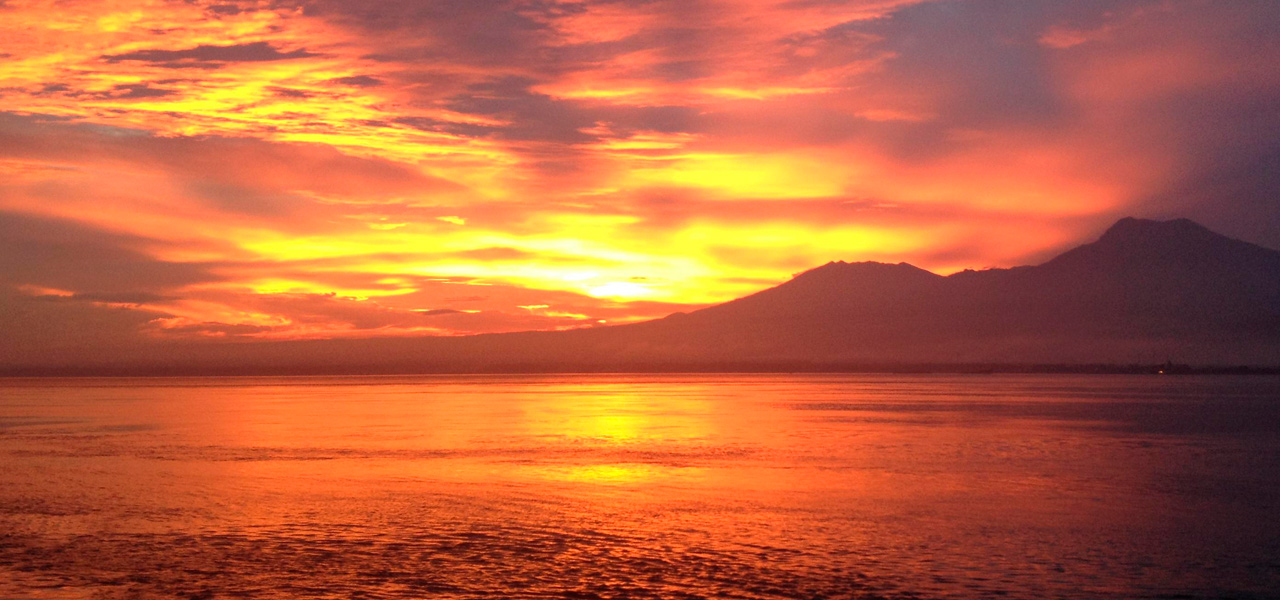 East Java
We are very happy,  to offer you this great 4-day trip to Grajagan. A small fishing village at the bay of the well known G-Land.  Stay in some bungalows just next to the beach. After an incredible surf just enjoy the peaceful and relaxing atmosphere.
The amazing right hander "Pelawangan" is just around the rock, the "Grajagan beach break" right in front of your bungalow can be great fun and when big swell hit the bay, you can surf one of the longest right hander in Indonesia "Sri Kuning".
Also the beautiful beach breaks from "Red Island" can be explored. Will take a short drive about 40 min without any traffic (*smile*)
And last but not least is there the possibility to do a jungle trip to "Tiger Tracks" a perfect A-frame reef break. Only jungle, beach and the ocean.
The 4-day trip include:
Transfer to east Java incl. ferry
3 nights in beachfront bungalow
Breakfast
Surf guiding
Transfer back to Bali incl. ferry
 Price:  Euro 149  (Surf WG guest)
Optional "Jungle day-trip"
Transfer by car and "Ranger Jeep" or by boat, to the National Park of Alas Purwo
Surfing "Tiger Track"
Transfer back to Grajagan
 Price:  600'000 IDR/ trip