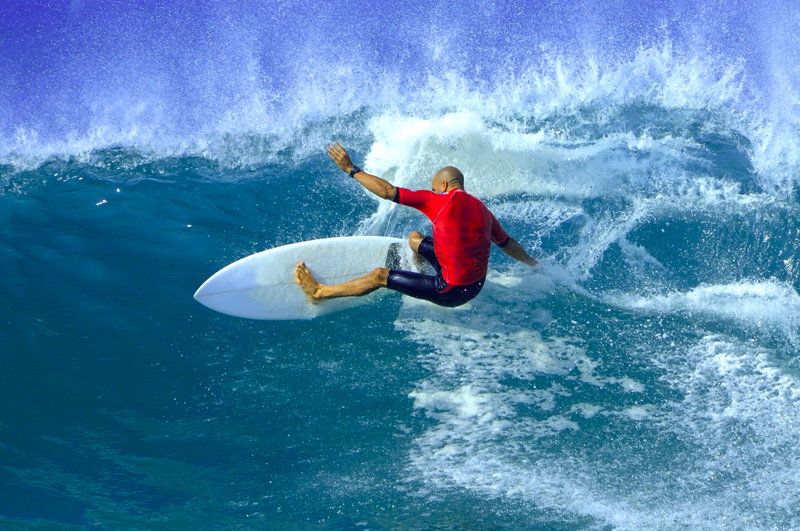 Stay'n Surf
With its many surf spots varying from crispy beach breaks to some of the most epic reef breaks in the world, Bali offers something for every level and liking. Let our experienced surf guides take you onto our guided tours and find the wave and the ride you have always been looking for.
From Monday to Friday we organize two daily surf trips to the different breaks around the island. The tours are graded according to your surf level and the daily tide and swell reports. The guides are all locals and know the beaches and the waves by heart. They will always give you a proper introduction into the spot and join you in the water giving helpful advice to take your surfing to the next level.
With our APVs we can get around Bali very well and change spots, should one not be working as expected. So you can go spot hunting and find a break that works well that day. With only around 30 flat days per year, one wave is always running so you will get at least the two guided sessions a day. If that is not enough, you can still grab a scooter and head for a sunset session in Berawa – our home break five minutes away.
We also have a wide quiver of different boards and shapes suited for all needs. You can rent boards with leashes by week or day if you don't bring your own. A special ding-insurance saves you the hustles incase of small damages or a broken board. The loss of a complete board or its parts in the wide ocean will have to be carried by yourself though.
Boardshorts, rashies, wax or booties are widely available for good prices.